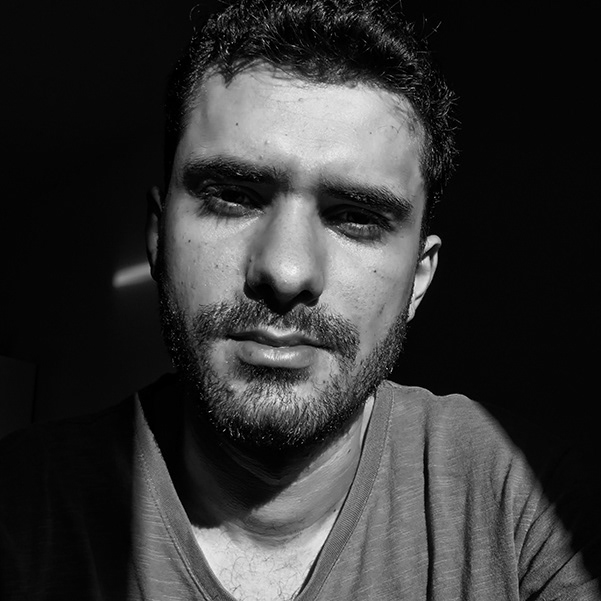 My name is Rainer Petter. I'm a Brazilian illustrator, concept artist and digital painting instructor with a degree in Visual Arts.
I started to work as an illustrator in 2008, making concept art and illustrations for video games.
Nowadays I usually work with card game art, concept art for mobile games and illustrations for magazines, books, and board games.
I worked for Blizzard Entertainment (WoW TCG), DC Comics, Marvel Comics, Cryptozoic Entertainment, Fantasy Flight, etc.
I'm currently working as a freelance artist, but I'm also looking for a full-time or part-time job.